You are a 16-year-old girl who lives in a mountain village in the south of Kyrgyzstan. Your grandmother decides to marry you off to a shepherd boy you absolutely hate. You consider running away from home, but something weird starts happening in the village: farm animals, including your best friend, a red horse named Carrot, become ill for no apparent reason. You can't leave until you find out what's going on…
This game in 10 chapters has been inspired by Enid Blyton's mystery novels. It talks about the problem of child marriages and professional education for girls in Central Asia. We created it to show to the village girls that getting married at 16 is not the only option they have, and to inspire them to follow their passions and dreams. It has been funded by the Spotlite Initiative of UNICEF and European Union.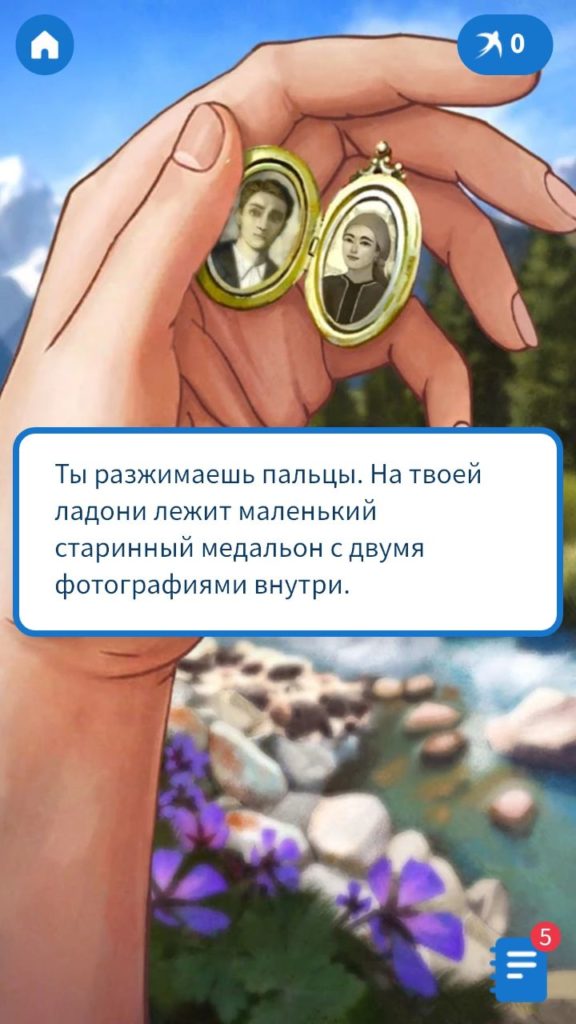 Results
• Over 50 000 players, over 95% of them from Kyrgyzstan.
• 4.9 rating in GooglePlay and AppStore.
89% pf players say the game helped them feel more confident when discussing the issues of marriage, education and future career with their older family members.
72% of players say the game has inspired them to continue education and find a job which will match their interests and talents.
73% have recommended their friends to download the game.
Reviews
"Don't even know how to say it, but this game got so deep into my soul that I feel like I want to keep playing it forever. Developers, please keep making these games, you are simply the best🌟"
"I can just say this game is the best game I ever played. Love, freedom, your own decisions, complicated situations from which you have to find a way out. It teaches you to make correct decisions, and also I like the idea with the swallows you receive for passing tests, it is very useful! I already played all chapters and can't wait for the next game!❤"
"This game is just incredibly inspiring, one can see that developers put their soul into it. Download it, you won't regret! Thanks a lot to the developers team for their work ✨"
"This is just a work of art! Best game ever. Please make more chapters because I finished all chapters in one day, and then I was sad that it was all over so quickly."
"This is the most useful and the best game I have ever seen. This game talks about real problems girls face and situations in life. Thank you for touching upon these serious topics. And also the story is so exciting, when you read you start to have so many questions and thoughts. I can't wait to see the next part, and I wish you luck, please continue!"
Other Games