 Scafander Games Studio creates interactive visual novels about important social causes.
We partner with businesses, NGOs, activists, and artists from around the world to create stories that entertain, educate, empower, and inspire.
Any social issue from bullying and consent culture to microplastic pollution and freedom of expression can be integrated into a binge-worthy novel, which will reach and engage millions.
Get in touch if you have any questions or would like to work with us: [email protected].
"Spring in Bishkek"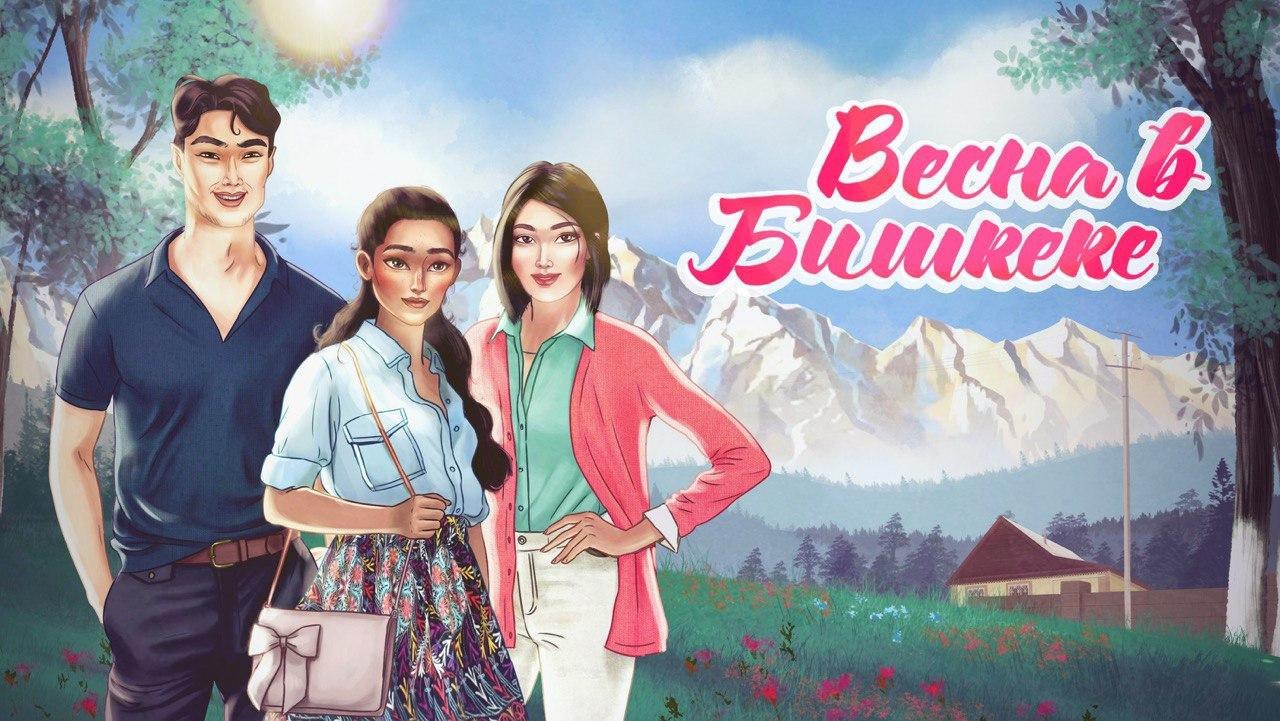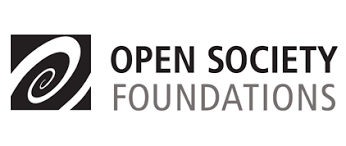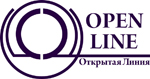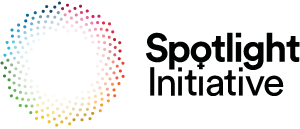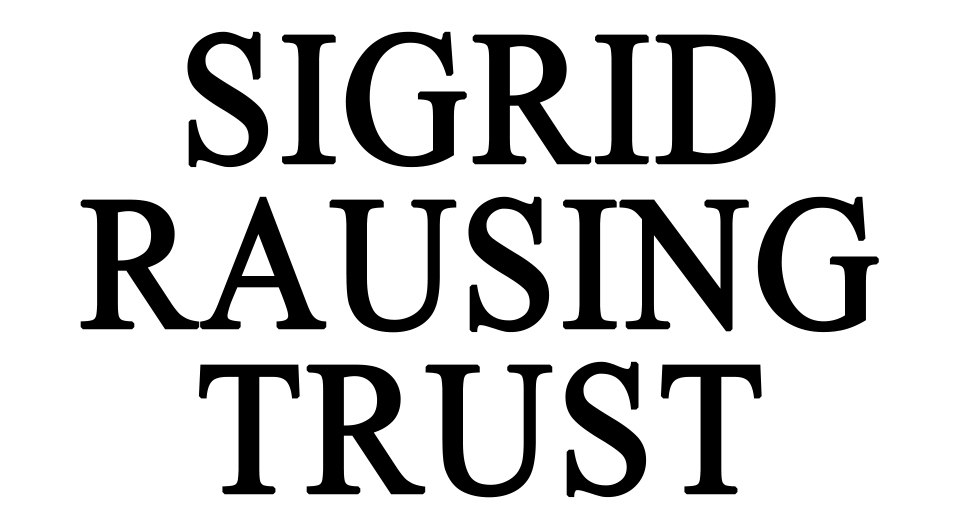 This game, developed by Scafander Games Studio and Open Line Foundation, talks about "ala kachuu" –– an illegal but widespread practice of kidnapping women and girls to force them into marriage.
You play as a 19-year-old girl living in Bishkek, the capital of Kyrgyzstan. Your best friend Altynai is kidnapped by a man she has never met before. Altynai's family believes it's best if she agrees to this marriage to avoid shame. What can you do to save her?
"The Mystery of Sary-Kol"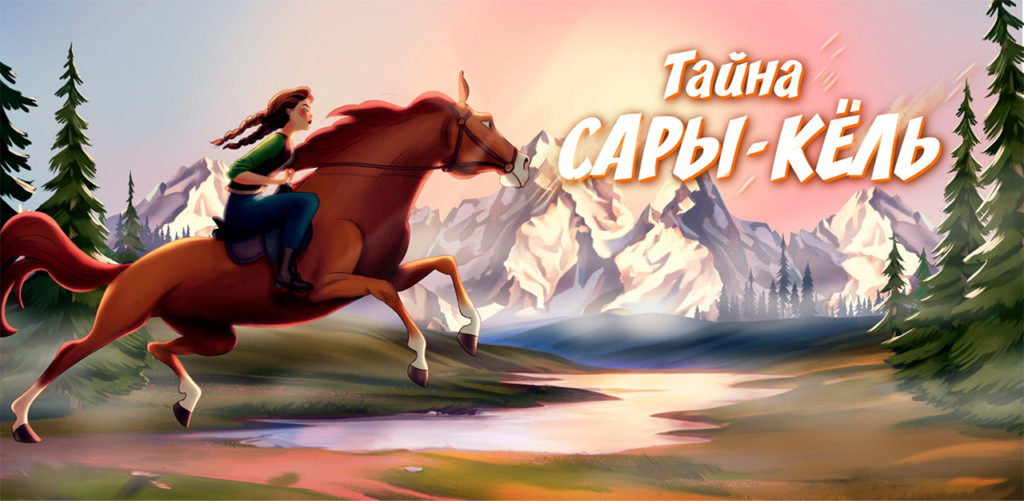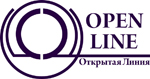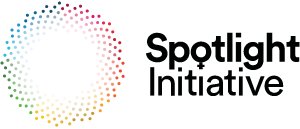 This game, developed by Scafander Games Studio, Open Line Foundation and Spotlight Initiative, addresses the issue of child marriages and professional education for girls.
You are 16, and you live in a remote village in the Ala-Too mountain range. Your grandmother wants to marry you off to a shepherd boy you absolutely hate, so you decide to run away from home. Then strange things start happening in your village. Farm animals start getting sick, and among them is your best friend –– a ginger horse named Carrot. With a few unexpected allies, you set off to investigate what's going on.
"The Fog"
Our next game, to be released in early 2024, talks about propaganda, disinformation, and fake news.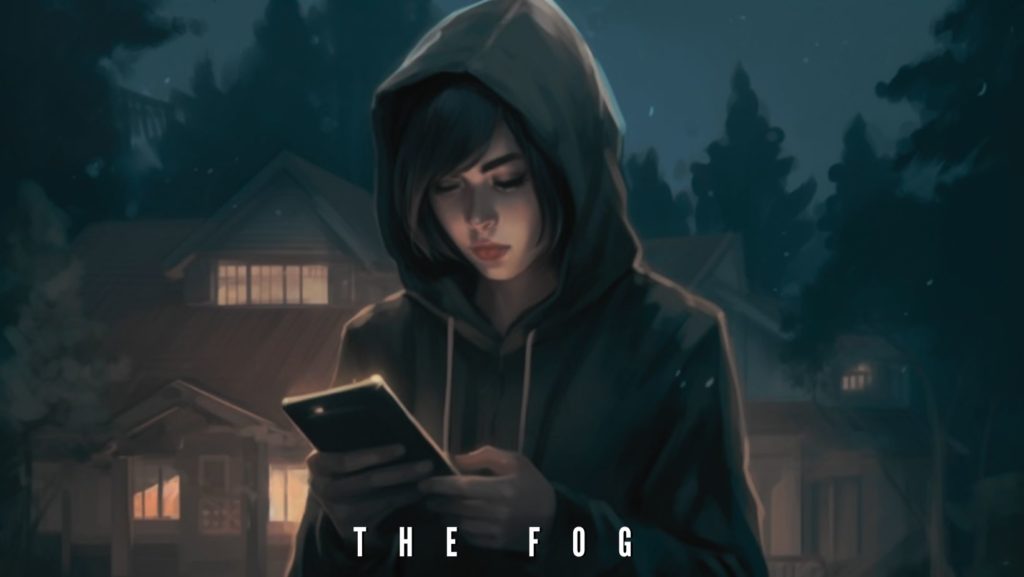 Your twin sister Yulia, an aspiring influencer, wins a spot in a TikTok-house-type project, and leaves to spend the summer in a luxury villa on a remote lake in Siberia with a few other influencers. In a few weeks, she mysteriously disappears. Trying to find out what happened to Yulia, you pretend to be her and take her place in the project.
© 2023 Scafander Games