Coming in March 2024
We are creating an interactive story game that will explain to Russian-speaking Generation Z how propaganda and disinformation work.
The story
Twin sisters Tanya and Yulia look alike in appearance, but they are not at all similar in character. Tanya is active and open ecoblogger. She dreams of preserving the population of reindeer in the reserve near Syktyvkar, Siberian city. Yulia is an introvert who prefers to stay in the shadow of her sister. Everything changes when Tanya goes to study at a blogger house and disappears, having managed to write Yulia a message "something strange is happening here". To find her sister, Yulia goes to the blogger house and pretends to be Tanya.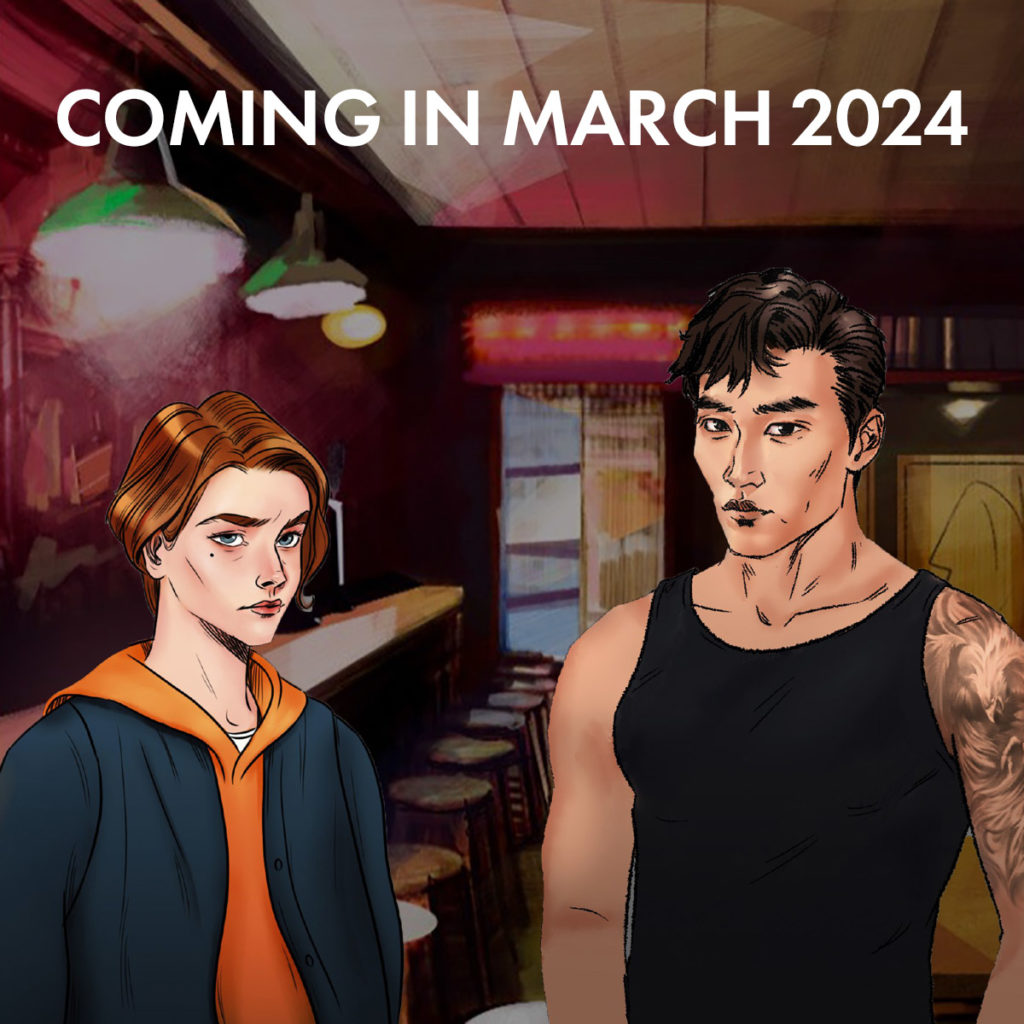 Why is it important now?
Propaganda is Putin's key warfare. It allows him to continue the war in Ukraine without losing support of the population. It undermines the attempts of the civil society and political powers to pressure the regime. It prepares ground for Russian military interventions in other countries of Eastern Europe and Central Asia. It makes transformation of the regime in Russia virtually impossible.
We need to equip young audiences (Russian speakers, 14-24 y/o) with media literacy skills and habits. This will help them tell the difference between truth and lies and form their own opinions with confidence.
Unlike many other projects countering propaganda and disinformation, we target young people on both sides of the ideological divide, especially those who are currently not engaged in the protest movements and are not interested in politics.
With the expected audience of up to 500 000 players, our story game can make a noticeable change in the public discourse.
Game release is planned for March 2024. You can request [email protected] to send detailed Novel presentation.
Other Games